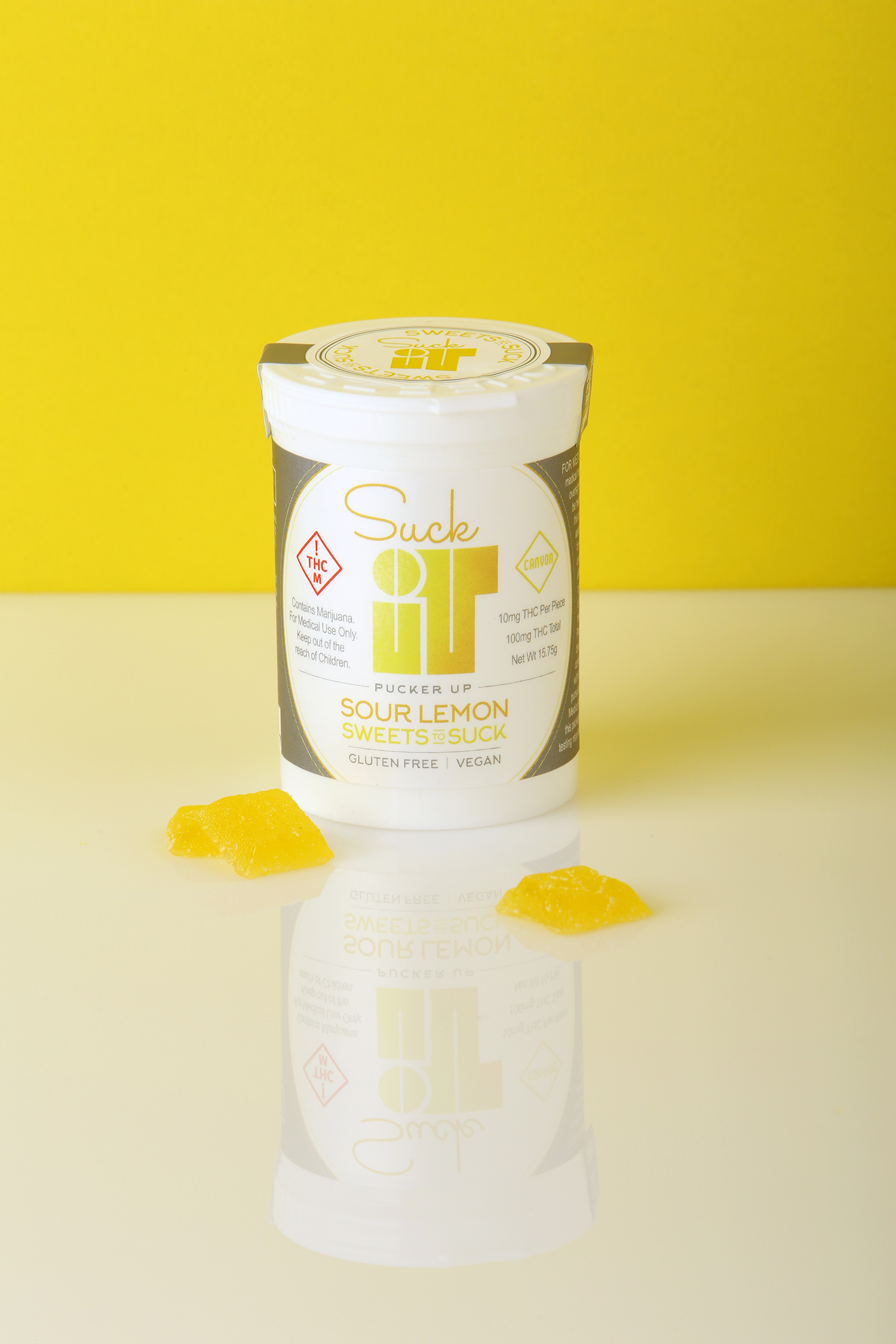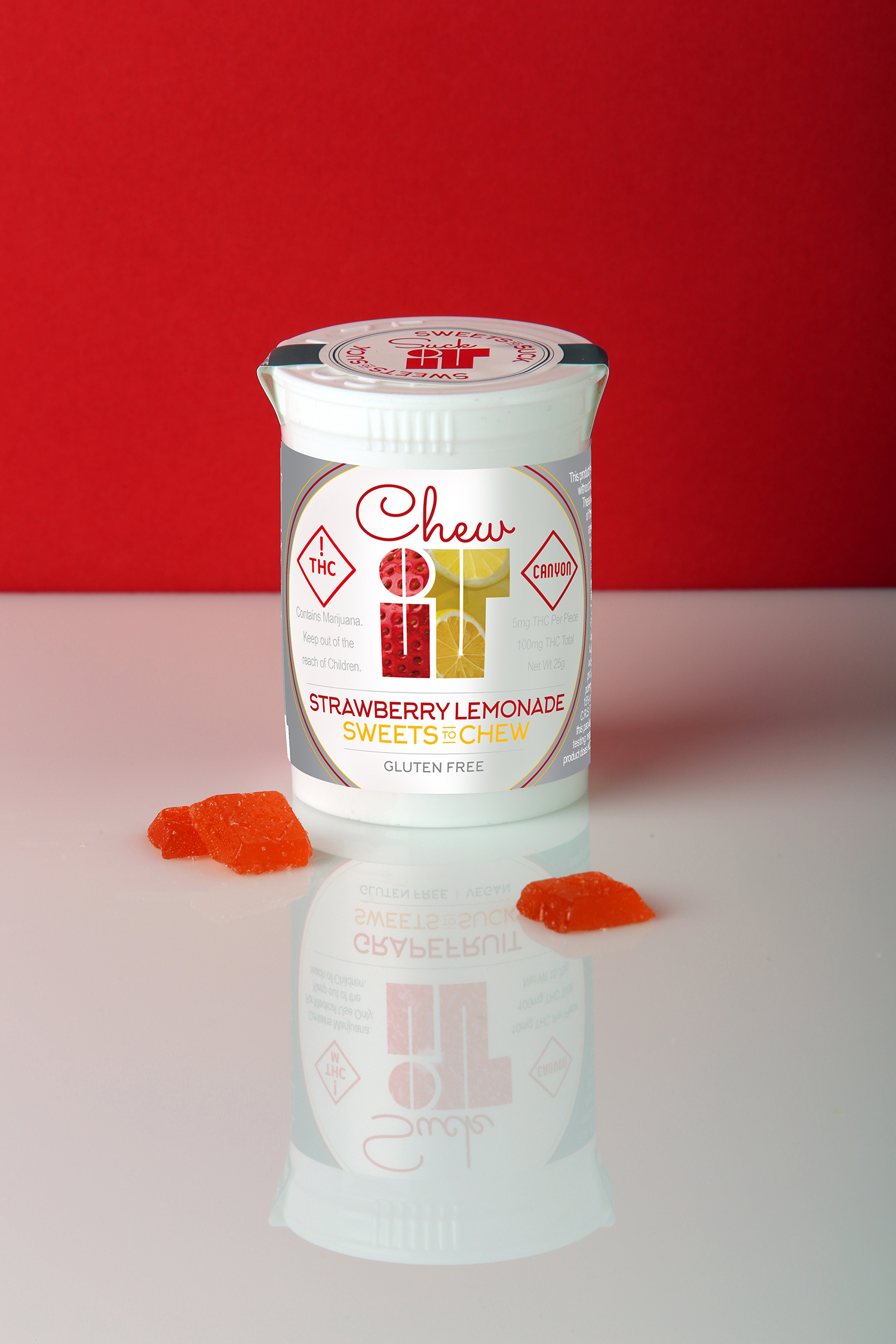 All Natural Flavors. Just one yummy part of
There are a lot of cannabis confections out there. Only ours takes you down the rainbow highway of flavors, while always having highly consistent dosing and potency.
That's with all our sweets, sucker!
And naturally, our all-natural ingredients leave these potent pals vegan and gluten-free for a guilt-free flight. Keep plenty around in all our flavors!
New Website Coming this Fall!